Personalized, Individual Nutritional Counseling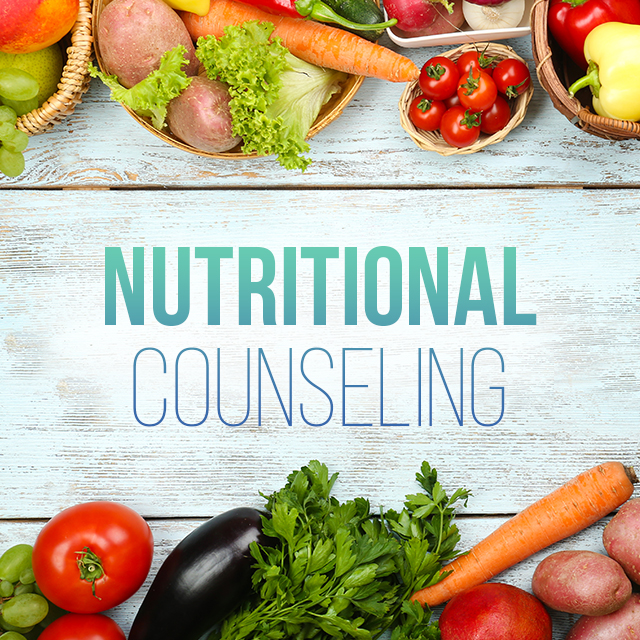 Dr. Westerdahl is available only by special appointment, for personalized, individual nutritional counseling, offering comprehensive and detailed attention to your diet and lifestyle.
Dr. Westerdahl can recommend an optimal diet plan for your health and longevity. He specializes in Anti-Aging Nutrition, Heart Disease prevention, treatment and reversal diets, cancer prevention, weight management, vegetarian and vegan diets.

NOTE: DUE TO COVID-19, DR. WESTERDAHL IS NOT CURRENTLY DOING IN-PERSON OFFICE VISITS. ALL PERSONAL CONSULTATIONS (Nutrition, Lifestyle Medicine, Longevity & Anti-Ageing, Nutrigenomix Counseling Sessions) ARE CONDUCTED BY TELEPHONE, EMAIL, AND BY VIDEOCONFERENCING THROUGH THE INTERNET (utilizing ZOOM). DUE TO DR. WESTERDAHL'S SCHEDULE, HE CAN ONLY ACCOMMODATE A LIMITED NUMBER OF PATIENTS. IN SOME CASES, APPOINTMENTS MAY NEED TO BE MADE ONE TO TWO MONTHS IN ADVANCE. THIS ALSO ALLOWS TIME FOR DR. WESTERDAHL TO RECEIVE AND REVIEW ANY MEDICAL RECORDS AND/OR LAB TESTS NEEDED FOR THE COUNSELING SESSION.

DR. WESTERDAHL DOES NOT ACCEPT MEDICAL INSURANCE FOR THESE SERVICES.
Types of Personal Consultations
In Person
Computerized nutrition analysis of your current eating pattern, complete consult with written recommendations and nutritional guidance, menus and recipes, suggested meal plan, answers to you individual nutrition questions, recommendations regarding foods and supplements. Includes up to 2 hours of preparation and analysis followed by 1 hour in person consultation.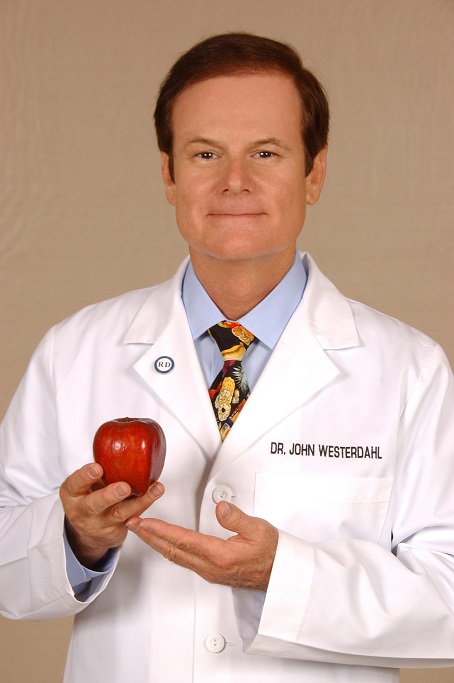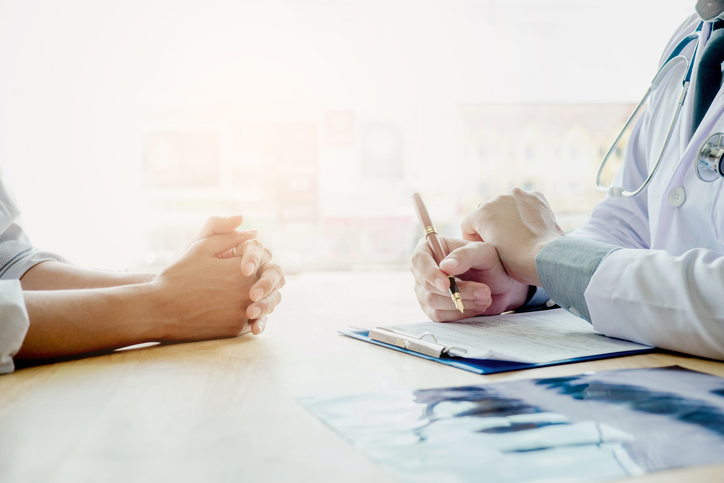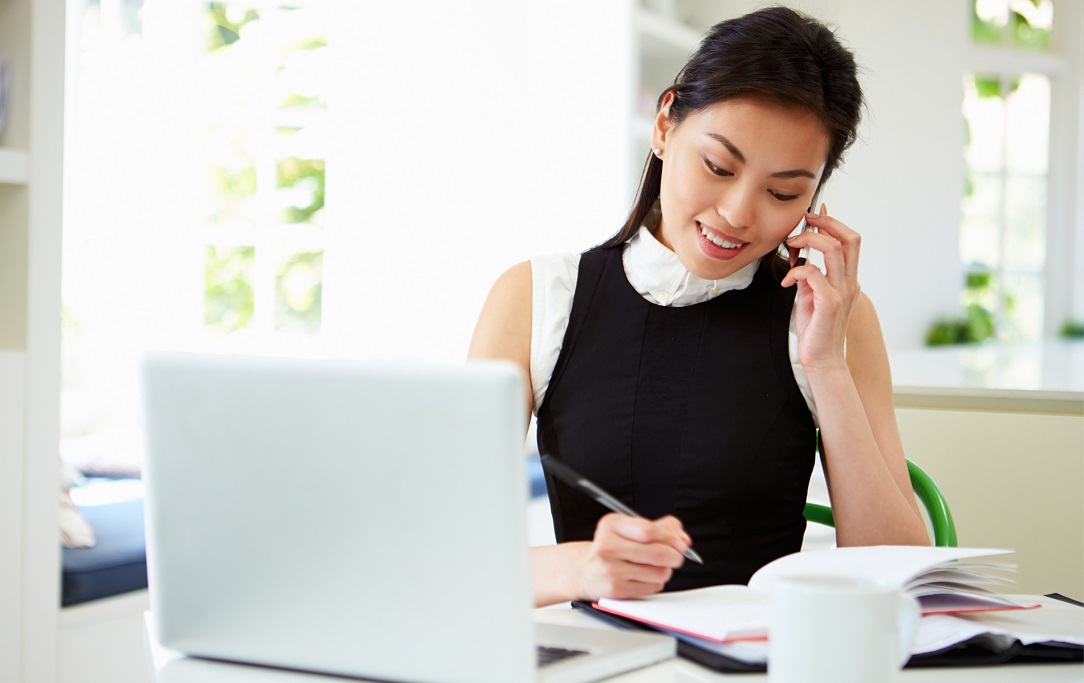 Phone Consultation
Complete analysis and consult as described above followed by 1 hour phone consultation. This consultation may be a combination of phone, email, and fax from your home or office
Phone Consultation (without analysis report and without written recommendations)
Phone conversation only, answering your personal diet and nutrition questions, discuss your personal dietary needs and issues, Dr. Westerdahl only provides verbal recommendations.
"Kitchen Nutritional Makeover"
Dr. Westerdahl spends time with you in designing a nutritional makeover of your home kitchen. Get rid of the "bad foods" and replace them with the foods that will give you and your family the optimal nutrition you need for health and longevity. This service is highly customized. For clients who have professional help/staff for food preparation – Dr. Westerdahl and his assistants can work with them in planning nutritious recipes and meals for your home.
"Shop with a Nutritionist"
Dr. Westerdahl can personally shop with you in your favorite store and/or stores to help you select the right types of foods that contribute to health and longevity. Learn how to plan a proper, health-supporting shopping list. Dr. Westerdahl will instruct you in proper label reading of ingredients and show you how to select the proper foods for your personal health and wellness.
Please call Dr. Westerdahl at (805) 722-7958 or complete our Contact Form for further information, and to schedule an appointment. You can pre-purchase your counseling and services in advance at Dr. Westerdahl's online Get Healthy Store. Additional travel and time expenses may apply to some of these services.